We are ZenitLED is a global LED manufacturer and trader company based on Turkey, established in 2012, provide a wide range of lighting solutions for signage and general lighting applications.
Committed to developing new products by utilizing the latest lighting technologies and designs with our global customers needs. So uninterrupted innovations is a core strategic initiative at Zenit LED.
Pledge to deliver superior customer service by employing and training teams of highly experienced LED lighting professionals.
Our knowledgeable and dedicated sales team is here to provide you with products informations as well as answer any questions you may have.We are specializing on the LED modules, LED bars, LED strips lightings and all kind of LED drivers and the custom production  for the past over 8 years with the dedicated production line and R&D team.
Everyday hardworking to develop new efficient products to our clients requirement to be a pioneer company in signage LED Lighting industry. 
Follow us.
Zenit Team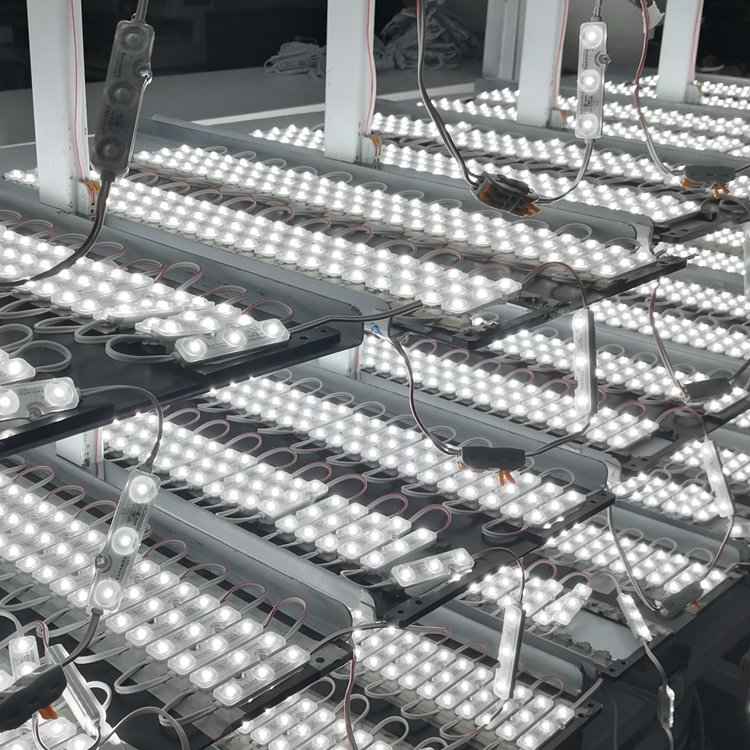 As one of Turkey's most comprehensive manufacturer of LED lighting, we offer full service approach when working with our clients. The ZENIT LED product portfolio offers a wide range of indoor and outdoor lighting solutions for commercial and industrial applications and sign makers. These products are manufactured with best-in-class components, high energy efficient, time and money saving, and offer a class-leading Five Year Warranty for most products. See below what you will get advantages in the case of Zenit LED products in your projects.
SAVE ENERGY
Save energy with Zenit LED products
SAVE TIME
Time is no cost wit Zenit LED
CUSTOMIZING
Custom made production according to your need
SUPPORT
Support and free share knowledge